During the cold winter months your whole body has to go through a lot of struggles. Your hair tends to flake, your skin can become dry and even your nails become brittle and cracked. Because the air is so dry in winter, your body loses moisture, making it much harder to maintain your beauty routine. But we've brought some tips to keep your nails in top condition during the winter months. Check out how to take good care of your nails in winter:
1. Humidification is required

Apply lotion or oil when your nails are damp, especially after washing your hands. Natural oils like jojoba oil, avocado oil, and shea butter are the ingredients to look for when shopping for a good moisturizer. These help lock in moisture, protect cuticles and increase nail strength.
2. Cuticle Oil

The cuticle acts as the nail's natural protective shield. Regular application of oil protects and strengthens your nails.
3. Do not use acrylic nails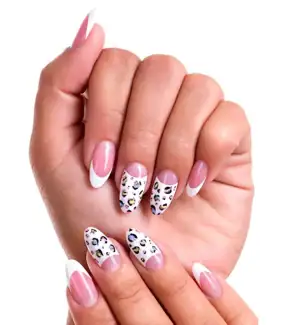 While wearing acrylic nails in winter may seem like a quick fix for weakened nails, it can actually cause them to peel. But if you decide to get them anyway, be sure to have them removed by a nail artist as removing them on your own will do the most damage. So avoid this.
4. Keep nails short
Keep your nails a little shorter during the winter months. Longer nails are already slightly more brittle than normal, leading to more snagging and breaking. Keep them short when the winter winds blow.
5. Gloves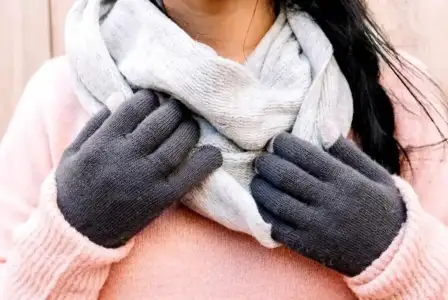 Better wear gloves, keep your hands covered, whether you're gardening, cleaning the house, washing dishes, or handling harsh chemicals. Wearing gloves will prevent your nails from drying out and keep your nails free of dirt. This can protect your nails from brittleness and cold.