In its 10th season, Zorlu PSM brings together world-famous classics with art lovers. The world-famous classics that began with "Romeo & Juliet", adapted from Shakespeare's time-consuming Monte Carlo Ballet play, premiered in Turkey, will be continued with Ludovico Einaudi, one of Europe's foremost pianists and composers. Kings & Queens of Opera, where celebrated soprano Diana Damrau and bass-baritone Nicolas Testé will perform operatic arias and duets by many master composers, and the legendary Notre, which has been performed more than 5,000 times in 10 languages ​​in 24 countries and was previously performed in the Zorlu PSM listed. The musical "Dame de Paris" will meet art lovers at the Zorlu PSM Turkcell Stage in 2023.
Inspired by Notre Dame de Paris, which began 24 years ago at the Palais des Congres Paris and where Victor Hugo perfectly portrays 20th-century Paris and narrates its social impact with a love story, the musical will have 21 performances in its original language in Turkey to have. .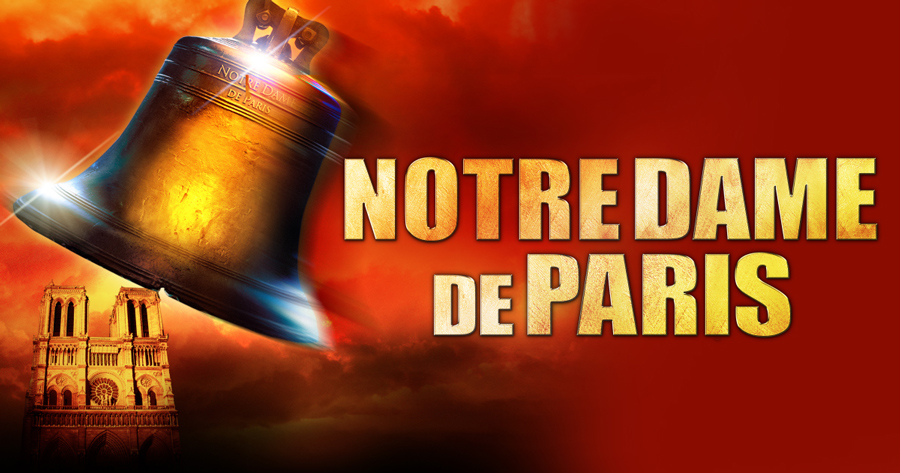 The songs "Vivre", "Belle" and "Le Temps des Cathédrales" were in the music charts for many years. The musical "Notre Dame de Paris", performed in 10 languages, more than 5000 in 24 countries and awarded many prizes, will meet its audience at Zorlu PSM Turkcell Stage with its magnificent choreography and set design with 21 performances in 15 days between May 5 and May 23, 2023.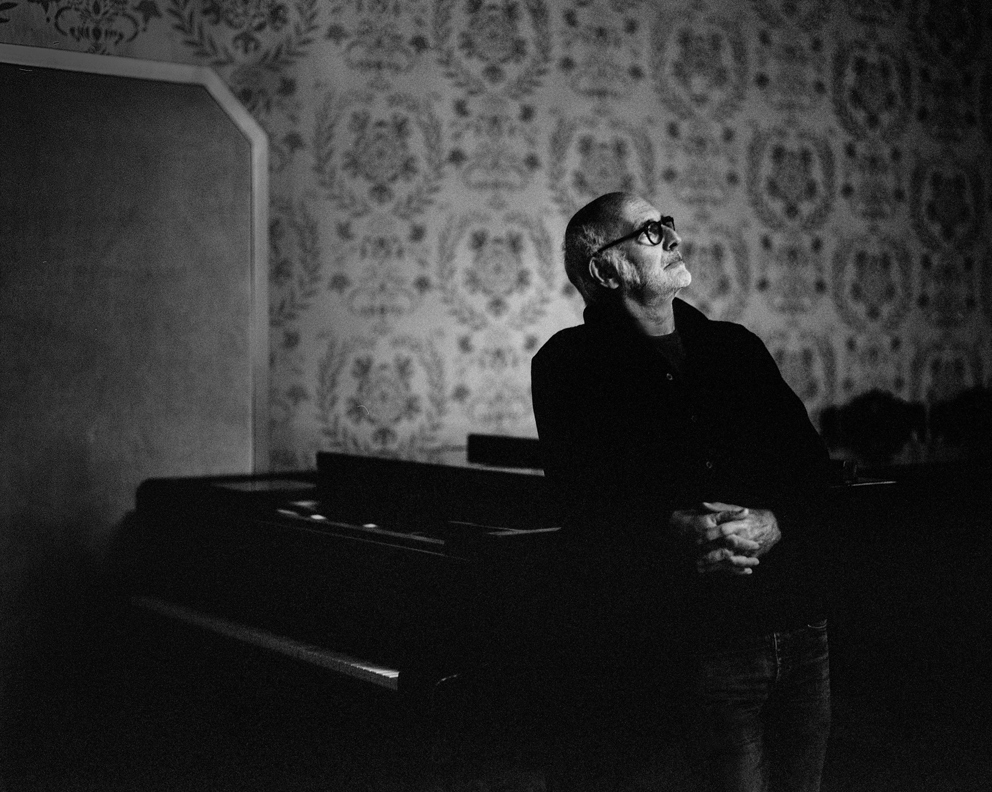 Pianist and composer Ludovico Einaudi, who gave the opening concert of Zorlu PSM, which opened its doors for the first time in 2013, will meet with music lovers two nights in a row as part of the "Underwater Tour". Ludovico Einaudi, who has become one of Europe's best-selling pianists and composers and is considered the Mozart of modernity, added an impressive dimension to his music by releasing his solo album Underwater, which he says was inspired by the silence uninterrupted and fluid world created by the pandemic. Zorlu PSM Turkcell Stage will introduce them to music lovers for two consecutive nights from February 7th to 8th, 2023.
Monte Carlo Ballet is on stage with the performance of "Romeo & Juliet"!
The Monte Carlo Ballet, based on the Ballets Russes company whose roots were laid in 1909 and which brought new meaning to ballet and broke new ground worldwide, now comes to Turkey to meet its audience. Director and choreographer Jean-Christophe Maillot's reinterpretation of Shakespeare's timeless work will be performed for the first time and only on the Zorlu PSM Turkcell Stage on February 3rd and 4th with a team of 50 dancers.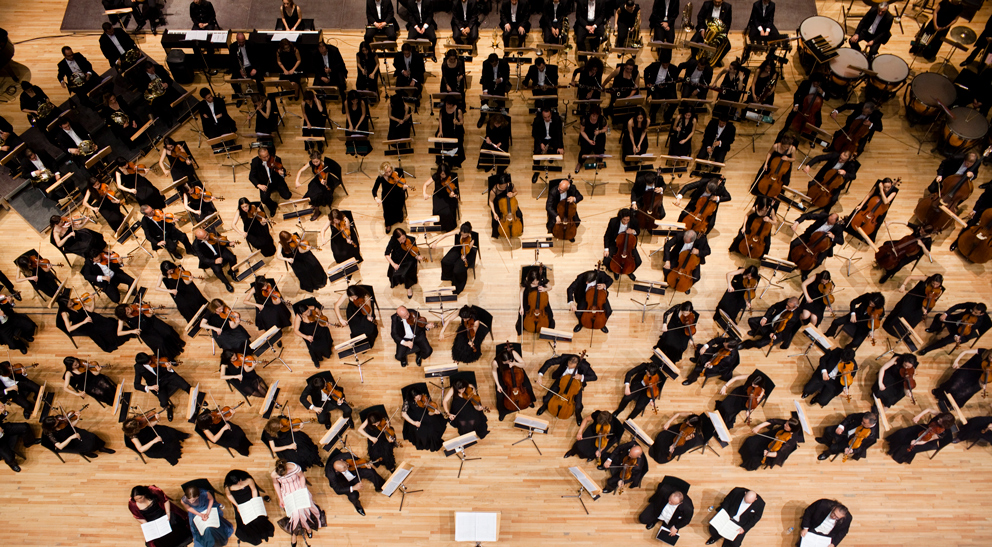 The most famous opera arias are performed in Kings & Queens of Opera!
The star of the Metropolitan Opera, the famous soprano Diana Damrau, who has performed on the world's leading opera and concert stages and was awarded the Federal Cross of Merit in Germany in 2021, and the French bass-baritone Nicolas Testé, who has taken part in international symphony concerts, will perform at the come together on the same stage. The Bilkent Symphony Orchestra will accompany the magnificent couple, conducted by world-renowned conductor Pavel Baleff, on this special evening of operatic arias and duets by Bellini, Donizetti, Rossini, Verdi and many more master composers. Zorlu PSM will be guest on the Turkcell Stage on the evening of March 25th with "Kings & Queens of Opera".