Occupying a unique location on the Bosphorus, The Spa at Mandarin Oriental Bosphorus, Istanbul features a large Zen garden, Far Eastern therapists, an indoor pool with natural light, luxurious baths for men and women and treatment rooms, a fitness center equipped with specialty Technogym equipment to pamper you continues the soul and body of his guests. The spa at Mandarin Oriental Bosphorus, which closely follows global trends and brings them together with its guests, is Istanbul, India-based expert Dr. Host of Anuradha Mathad. Dr. Anuradha Mathad, with her special care prepared with her expertise in Ayurveda, Yoga, Contemporary Spa and other good life sciences from the Far East, guided everyone who has had this experience to create a whole new life balance.
Combining the special healing methods of India with his expertise, Dr. Anuradha Mathad focuses on transformative "Samattva" therapies, treating three categories of areas believed to lie within one's body and mind with specialized massage and energy work. Famous Therapist: "Health and illness is about balance and imbalance in our lives. In addition to nutrition, rest and activity, exercise in moderation and moderation when necessary are at the top of our basic needs in order to live in balance and harmony. The benefits of a balanced life are truly a reward for yourself," he says, emphasizing the necessary issues for a balanced life.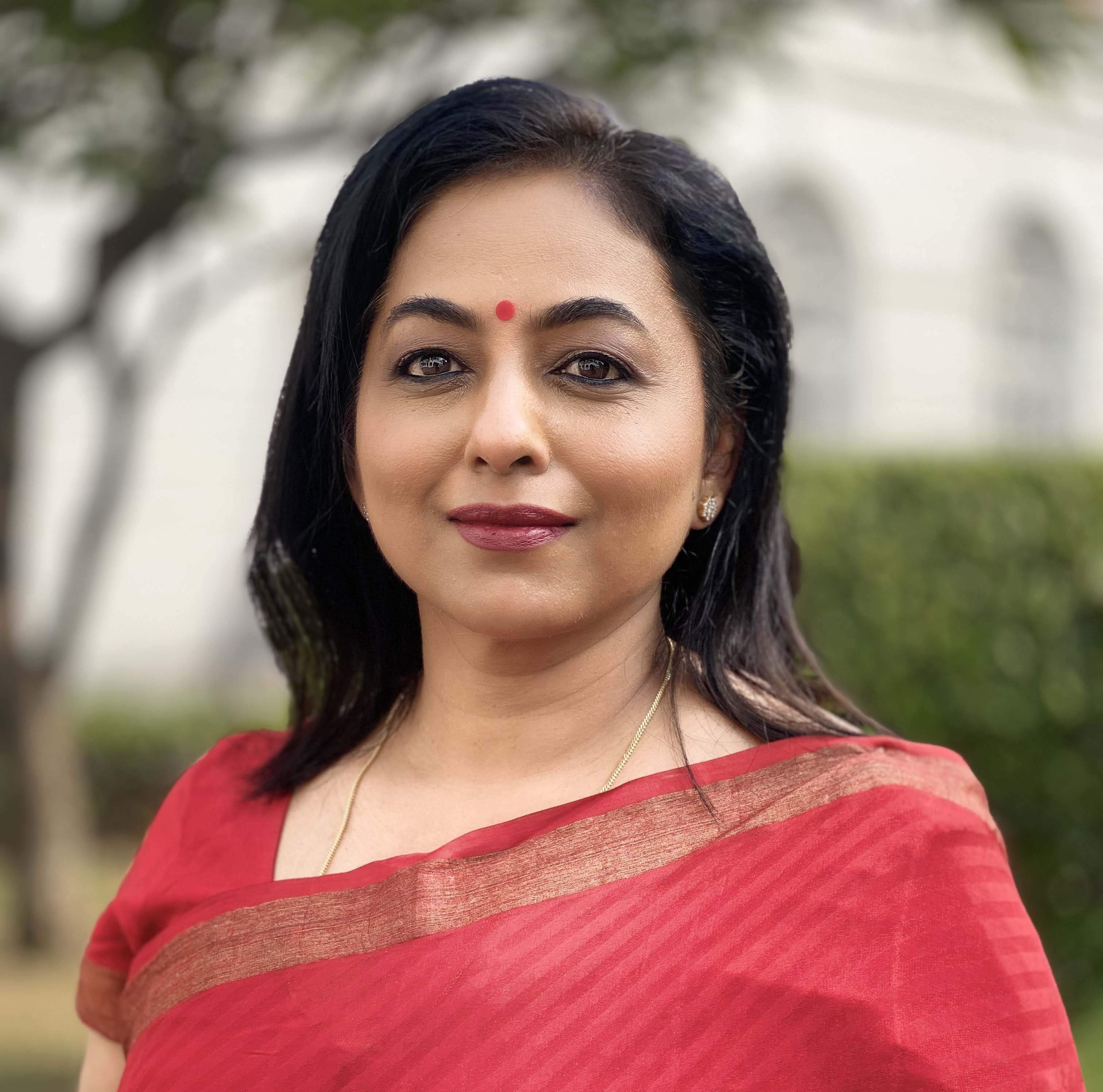 These special transformative therapies designed by Mathad and inspired by Ayurveda; Combined with breathwork, meditation and subtle energy healing, it took the experiencer on an inner journey where they feel calm and peaceful and the mind, spirit and body are in perfect harmony. Famous Therapist: "Therapies aim to relax the body and calm the mind. To experience the spiritual benefits, one must breathe and meditate regularly.
Inner journey with yoga

Dr. Anuradha Mathad says that breathwork and meditation are two of the fundamental practices in yoga and that by combining these two practices with diet, daily activities and healthy choices, a person can alter the flow of energy in the body. Mathad points out that this is an individual decision and points out that a person can start these practices first to gain physical benefits, or they can focus on these practices and embark on a spiritual journey.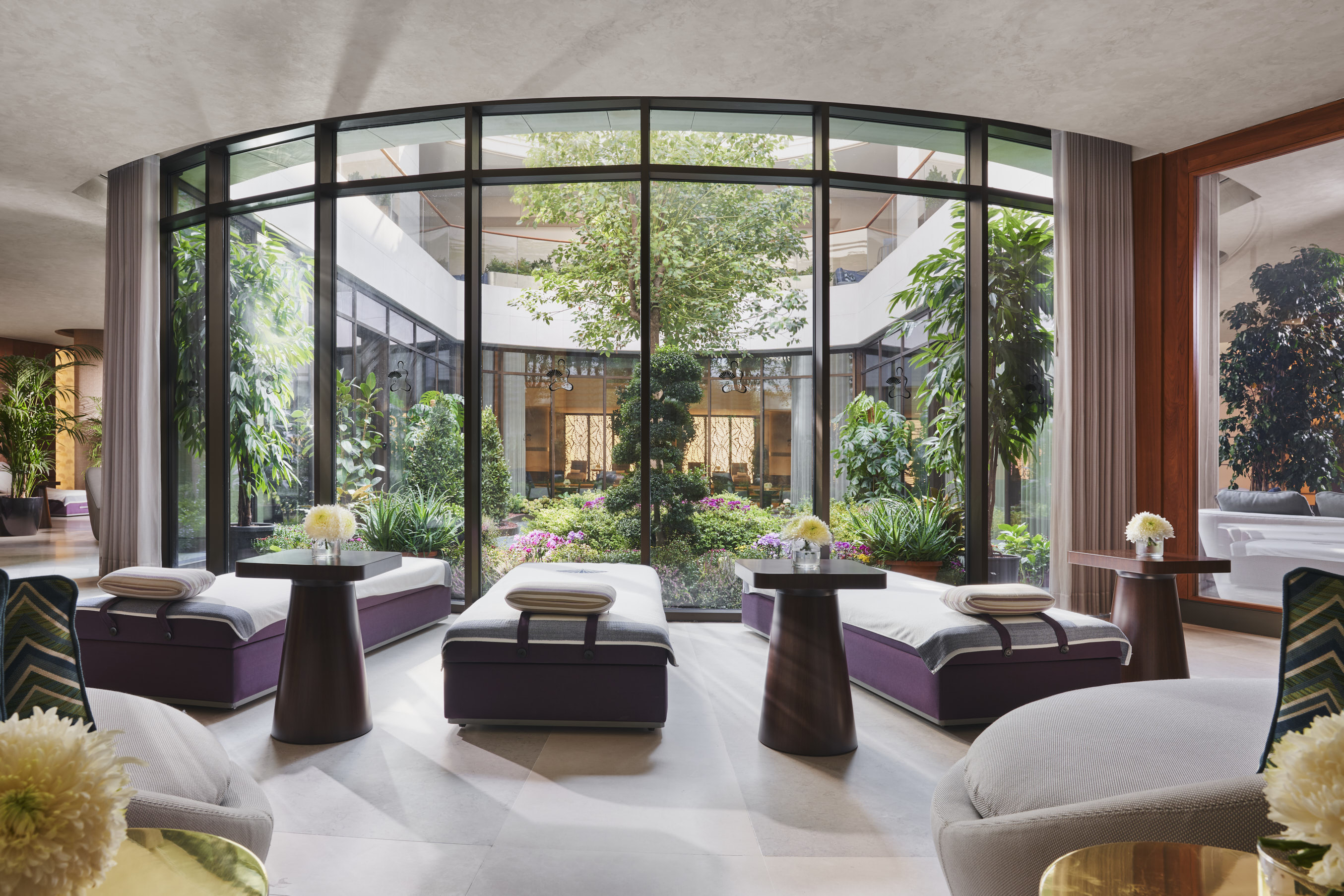 Samattva Therapy
Mathad, who provides guests with a 'Samattva' experience with his treatments at The Spa at Mandarin Oriental Bosphorus, Istanbul: "'Samattva' is a state of calm and all treatments aim to induce a sense of physical and emotional calm . It offers Ayurveda-inspired treatments along with guided breathwork and guided meditation," she says.