The Four Seasons Sultanahmet is preparing to welcome the New Year with a special Tea Time menu that will last until December 30th. The delicious flavors of La Pistache are served to guests at tea time, accompanied by a live piano performance with elegant presentation by Grace Brands.
Every day between 3:00 p.m. and 6:00 p.m., guests are offered special flavors prepared by Executive Pastry Chef Yalçın Köse and his team, accompanied by the decoration reflecting the spirit of the New Year. On the Winter Wonderland menu, which accompanies very special teas and coffees, appetizing delights such as warm scones served with fresh buffalo cream, smoked salmon, mini quiche with leeks and beef bacon, opening with olives served with Ezine cheese, and truffle omelet take center stage step. At the same time, delicious flavors such as Christmas cakes and cookies, pumpkin pie, candy canes and La Pistache cake will be served especially for the New Year.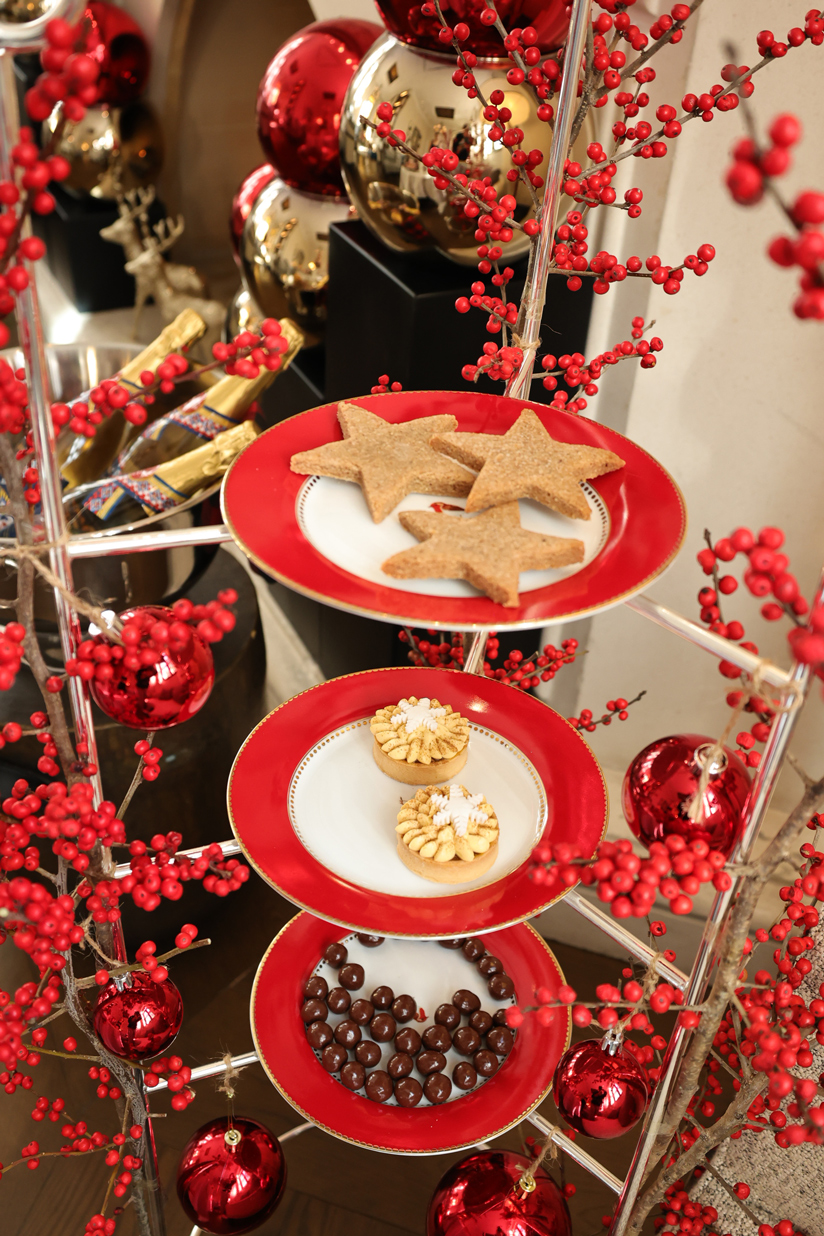 The tastes offered with the award-winning luxury home decoration and table design products by Grace Brands, founded by Duygu and Sanem İçil, are not only a feast for the taste buds but also for the eyes.